Transitioning villages to agroforestry
In Mara, forest resources have been used up to such an extent that local smallholder farmers are struggling with infertile soil, low water tables and erratic rainfall.
Our project grows seedlings in nurseries and distributes them to the people that need them most. With agroforestry systems on their farms, schools and churches, families and institutions are able to grow their own fodder, fuelwood, fibre, fruit and timber, and so no longer need to depend on local forests for food or incomes.
Why and how we're working here
The untenable extraction of resources from forests has negatively impacted water, soil and climate in the Mara region of Tanzania. Agroforestry systems provide households and schools with consistent food, income and a sustainable approach to farming crops and raising livestock.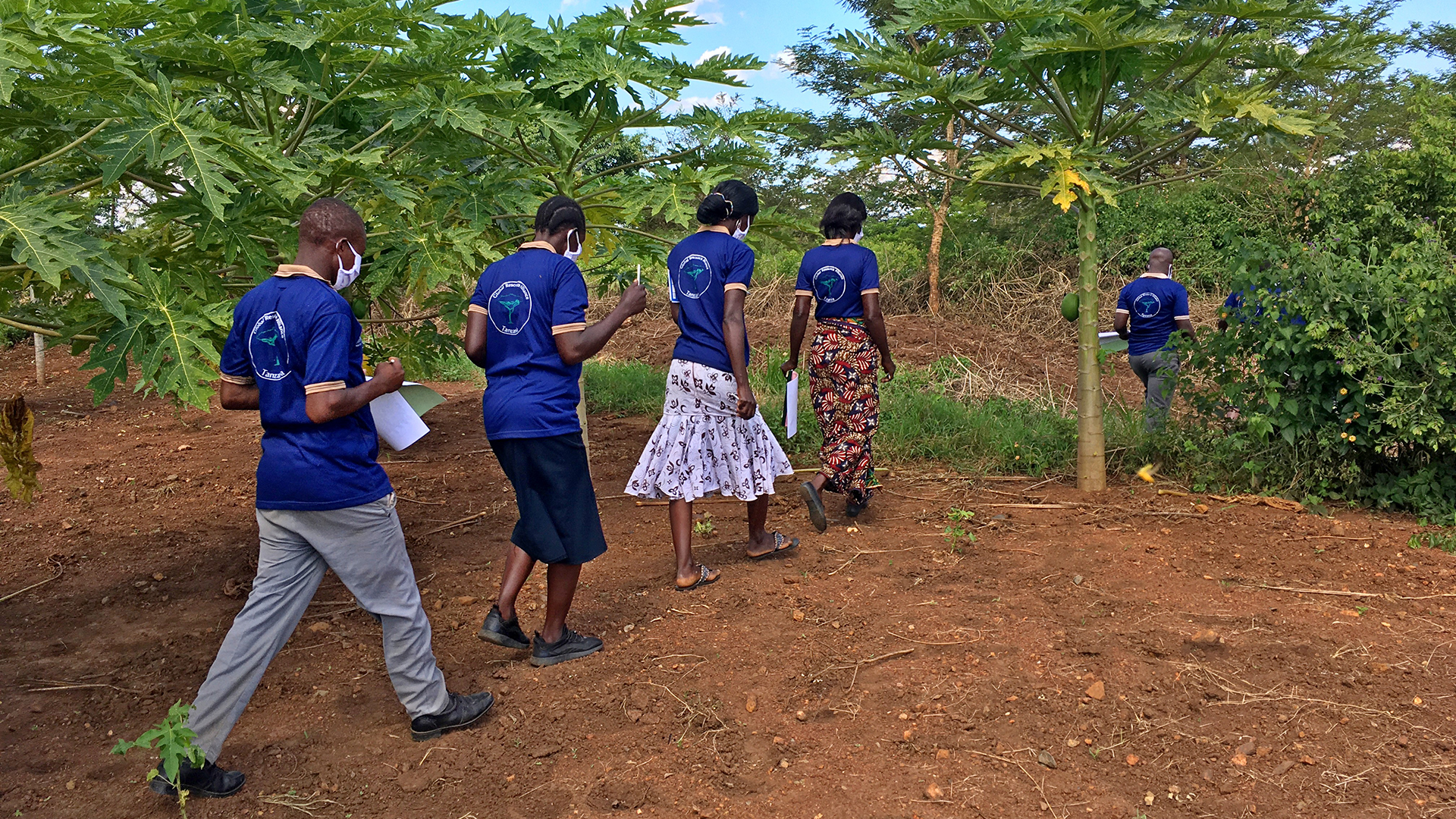 Explore the interactive map
Who's funding the Mara project?